Wow.
I cannot believe that Sunday (January 9, 2011) marked six years since Matt and I went on our first date.
Not only was it our a first date, it was our first face-to-face encounter.
We had never seen each other prior to meeting at Quin Theater to watch Meet the Fockers.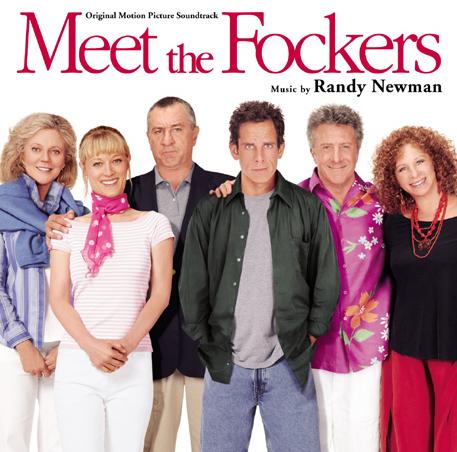 As most of you know, our relationship started with a little note left on a car.
I never would have thought in a million years that little note would lead to such a wonderful and amazing relationship with the man I hope to one day call my husband.
In the past six years:
we have enjoyed each other's company,
we have traveled,
we have laughed (a lot),
we've had our spits and spats (not as much),
we have leaned hard on each other when we've lost loved ones (David & Poppie),
and we have loved each other unconditionally.
I can only hope and pray
that someday I will no longer be the girlfriend,
but the wife of this man who has taken my heart by storm.
I know in my heart, that he is the one for me.
I know that I will be the best wife that I can be and
I know that he will be a wonderful husband to me.
I know I am silly to think that this date is a special day or feel the need to celebrate this day.
But I cannot hide my love or my exctiement that I met my best friend
on this day. So it will ALWAYS be a special day to me.
I only hope that it is just as special to Matt
as it is to me.
It is the day that I met my soulmate face to face.
I love you, always.
Matt and I on the waterway in Jacksonville, FL.
(November 2010)
Matt and I tailgating at the Florida v. App State Game
(November 2010)